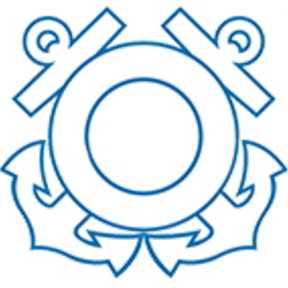 25 plus years licensed captain. 

   Services for your boat:

Private Captain yachting, fishing, sight-seeing etc
Charter Captain I can help you put your boat to work
Deliveries anytime, anywhere
Outfitting and Maintenance your boat, the way you want it kept
Safety equipment checks and updating

Co-captain, reliever (enjoy the ride)
Services are $40 hour (min 4 hours) - $300 a day

Recently running:


private boats Osterville and Falmouth, MA (summer/fall 2017)

research vessels Woods Hole, MA (summer/fall 2017)

private yacht Marina Jacks, Sarasota, FL (winter/spring 2017)

Boat rentals can be arranged.

References upon request.

Interested in exploring the charter business?
Many years of experience.
Complete online booking capabilities keep the process surprisingly manageable.
Put your boat to work.
No followed people