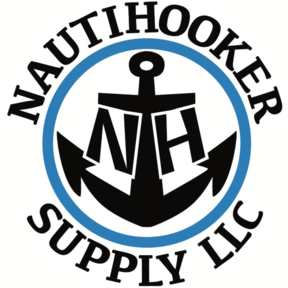 NautiHooker Supply LLC currently serves Manatee and Sarasota counties in Florida daily with our mobile inventory and ship nation wide.
Our goal is to provide and deliver to your home, business or dockside the equipment, tools and supplies necessary for professional divers, detailers and boat owners to complete your task instead of spending valuable time running after everything.
We sell to professional divers and detailers as well as boat owners and operators by the piece or bulk quantities and welcome tax exempt certificates and cash & credit card accounts.
For sales or other inquires, call us at (941) 799-0411 or email us at sales@nautihookersupply.com
No followed people