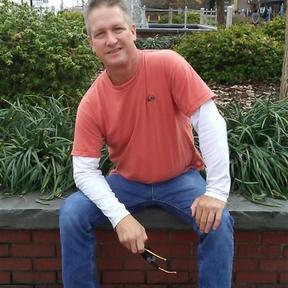 I am a master craftsman by trade with experience in many aspects. My forte is assessing issues, educating the customer and finding the CORRECT solution as well as providing an outcome that pleases the customer.
We are a father son team that is reliable, ethical and knowledged.
My son does the hull cleaning. Over the years I have taught him one major thing. Do a excellent job because word of mouth builds your business. He does just that. We both do.
I also have electrical knowledge and I usually go "overkill" to make sure all repairs last!
If you have something broke, I can fix it!
No followed people