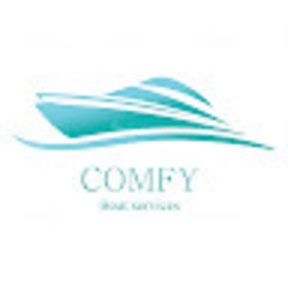 We take immense pleasure in introducing to you Comfy Boat Services, leaders in boat maintenance, cleaning and detailing of vessels in the Miami, Fort Lauderdale and surrounding areas.
We are a fully Florida licensed & insured business, in addition to this we have all the necessary equipment for boat detailing, and manpower with the necessary experience.
Comfy Boat Services offers regular monthly, biweekly and weekly interior and exterior boat cleaning services, and specializes in basic and detail wash, cabin cleaning, polish, compound and wax.
We look forward to serving you to the best of our abilities
Respectfully Yours,
Guido & Andre Van Hemelryck
Comfy Boat Services
No followed people