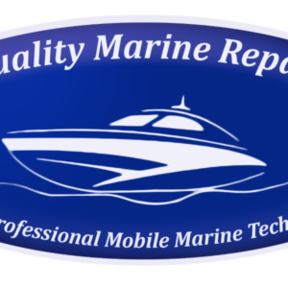 Welcome to Quality Marine Repair, your mobile Boat Repair Company in Cape Coral.
Friendly & Professional Mobile Boat Repair Technicians.
Quality Marine Repair is a local, family owned and operated, professional marine repair business with 4 certified Marine Technicians and a combined 60 years of experience in the marine repair business.
Give yourself a piece of mind and reduce your boat down time by hiring Quality Marine Repair.
We've been successfully doing mobile boat repair for 12 years.
No followed people