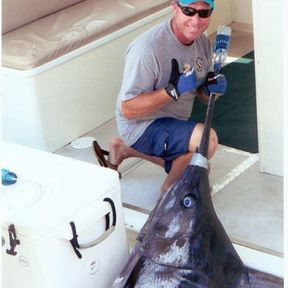 100 ton Licensed Captain very proactive, 30 plus years in the industry, Dive boats , Sportfishing boats up to 70' , Inter-island passenger ferries to 149 passengers.
Need a captain for the day ?, Weekend ?, give me a call.
I wash and wax boats , maintenance, oil changes , Dry dock work , bottom paint, zinc replacement etc, things you don't want to do on your boat or just don't have the time I can Help., l Travel all over South Texas.
Thanks for stopping by !
Capt Paul.
No followed people