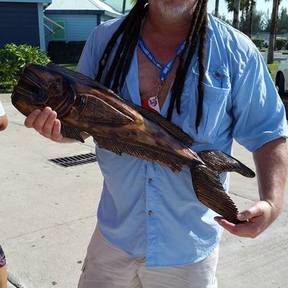 I run a multi online business enterprise. My business consist of Freight Logistics, Dive and Recovery, along with being a Marine Parts dealer for 6 different Parts houses. I can beat "most" prices by 5-15%, and Veterans always get the best price I can possible sell the parts for.
I have several Dive/sub contractors, all certified for different needs (dive and recovery), bottom cleaning, inspecting/repair, and finding your favorite rod or anchor.
I you need anything shipped, we are the ones to call as we have over 15k Carriers in our data base for your every need.
Thank you for looking,
Ricky
No followed people