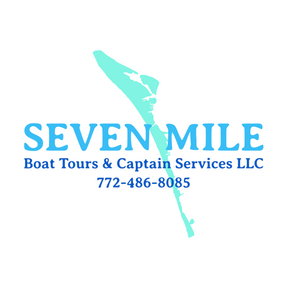 USCG 100 Ton Master for hire.
Retired USCG Chief (BMC) for hire servicing the Bradenton, Sarasota, Anna Maria Island and Longboat Key areas. I spent a career driving boats for the CG conducting search & rescue, law enforcement, counter drug, and counter migrant operations. I'm a graduate of the CG's Heavy weather, Tactical and Pursuit boat driving schools. I am also a former instructor at the CG Pursuit boat school at the Federal Law Enforcement Training Center (FLETC) in Charleston, SC. I currently hold a 100 ton masters with assistance towing. Whether you don't feel like messing with the boat or you want to enjoy adult beverages with friends and family, I have the experience and expertise to provide a fun and safe day on the water.
I offer the following services and more.
-Day trips
-Local deliveries from a dealership or previous owner
-Local deliveries to and from a service facility
-I have the skill set to safely side tow and stern tow if you need a vessel moved.

-Basic boat handling instruction
-Assistance with setting up mooring lines and fenders on your dock
-Call me with any questions, no job is to small.
If you have a home on the water but do not live here full time, I offer a seasonal care package to keep your boat tip top while you're gone. Packages include but are not limited to:
-Wash the boat to remove leaves, pollen, dust etc.
-Inspection of the vessel and all systems and report all discrepancies to owner.
-Start and run the engines to prevent fuel break down and clogging of the fuel system.
-Overall inspection of the boat, mooring lines, fenders and dock.
-All services are provided at the owners requested intervals.
*I am not a marine mechanic or a boat detailer nor do I claim to be. I am offering a basic care package as a cosmetic and preventive measure while you are away from your boat.
No followed people