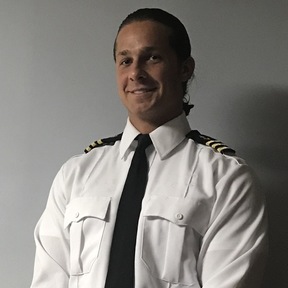 I am a 100 Ton USCG licensed captain for hire.
My certifications are as follows
1.) 100 Ton USCG license
2.) STCW certification
Vessel Personnel with Designated Security Duties (VPDSD)
3.) Up to date TWIC Card
4.) FCC Marina Radio Operator Permit
5.) Assistance Towing Endorsement
I am currently looking to get into boat deliveries up and down the east coast, Caribbean, and Gulf. Having quite a bit of a hard time getting my foot in the door with this type of work. I am very hard working, and can work well in a team setting.
Willing to work as a deckhand or mate alongside a captain. Also easy to teach and have some basic background knowledge on engines. Enough knowledge to be taught easily about engine room work.
Currently working on a dinner boat as a first mate to keep up with my sea time and in the process of training for a Part time captain position with that company.
Also have a bachelors in Civil Engineering.
Thank you for your time.
Captain Justin Buzogany
No followed people