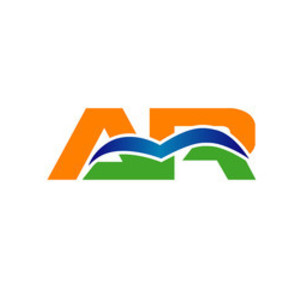 "BEST PRICE ON THE EASTERNSHORE"
One man crew
Name : A&R Shore Construction
Email Address : Arshoreconstruction@gmail.com
Subject : Subcontracting information
Webpage: https://www.Facebook.com/arshoreconstruction/
Body : A&R Shore Construction
Contact me at (443)735-5173
Rodney
Licensed & INSURED
For all your Residential & Commercial needs
As a small company there are no jobs too big or too small. As a company owner I am hands on with all project's with my employees. Here at A&R Shore Construction we make our clients the focus point of our business. Backed with the great customer service and first class craftsmanship skills, we provide multi services of different trades in construction. We will personally walk you through the process of your project so you not only understand what is taking place, but also know how I will apply value engineering to get you the best price for your project.
Trades:
BOAT POWER WASHING ,Drywall hang and finish,masonry brick block stone and flat work, carpentry rough and finish,roofing, TILE work, painting, trim interior and exterior, EFIS,stucco, dryvit, door & window insulation ,carpet new company tring to build a relationship and more.....
No followed people